Stoney LaRue Shield Logo - Red 3/4 Shirt
BIN BX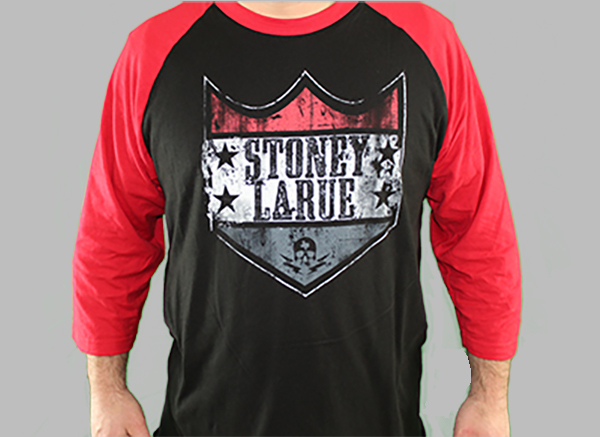 Check out this new 3/4 sleeve red shield logo shirt! The Stoney LaRue shield logo looks great with this style, and it's now available for sale!
Size
Small (0) Medium (0) Large (0) XL (0)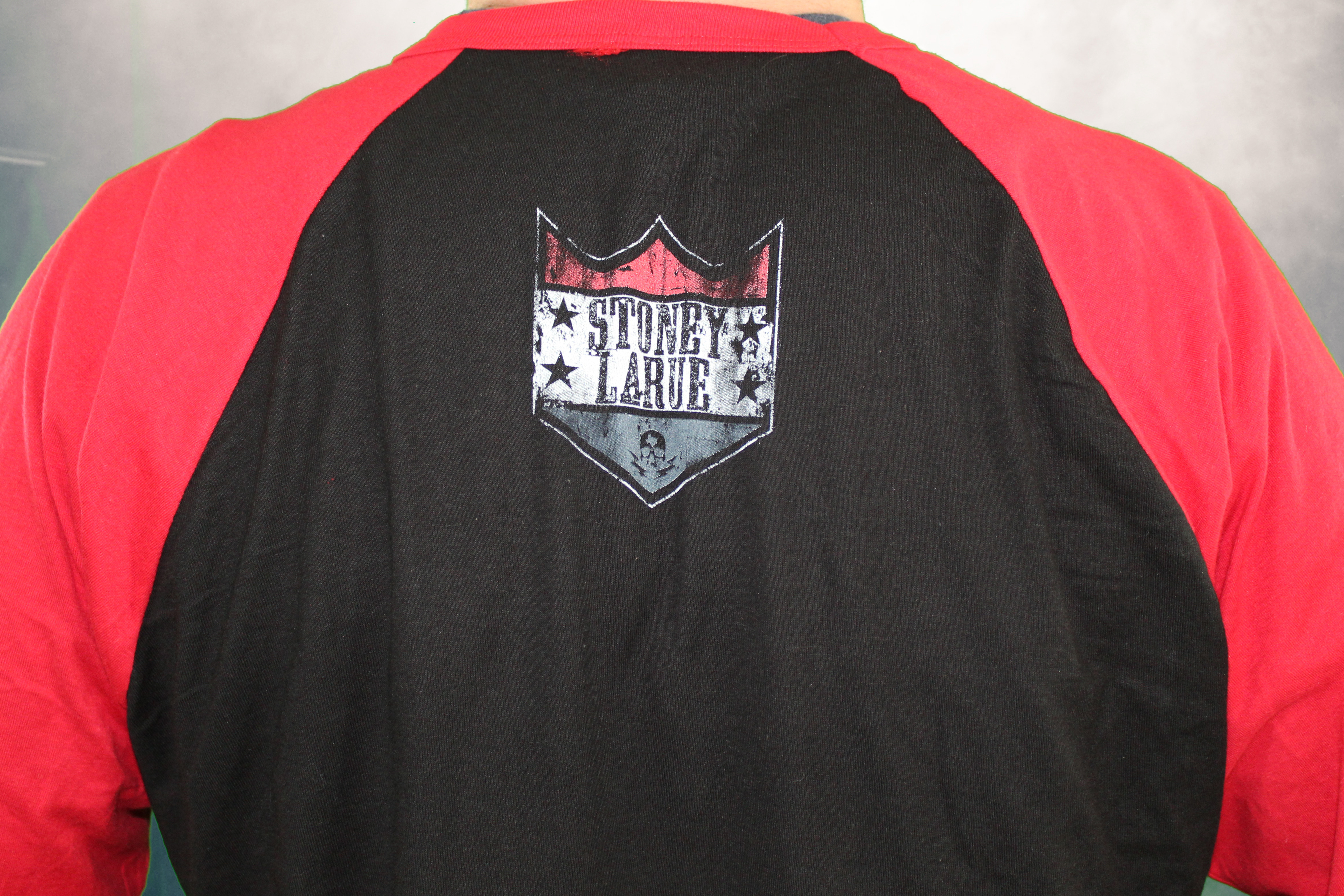 Please contact Jake Wheat at jake@jakewheat.com for order issues, or you may call: 502-381-3119.
Orders can take up to 14 business days to be processed, and tracking numbers are sent via. email once the order is shipped.
Orders cannot be refunded.