Stoney LaRue Custom Wrapped Autographed Guitar (Electric or Acoustic)
Stoney LaRue Custom Wrapped Guitar (Electric or Acoustic)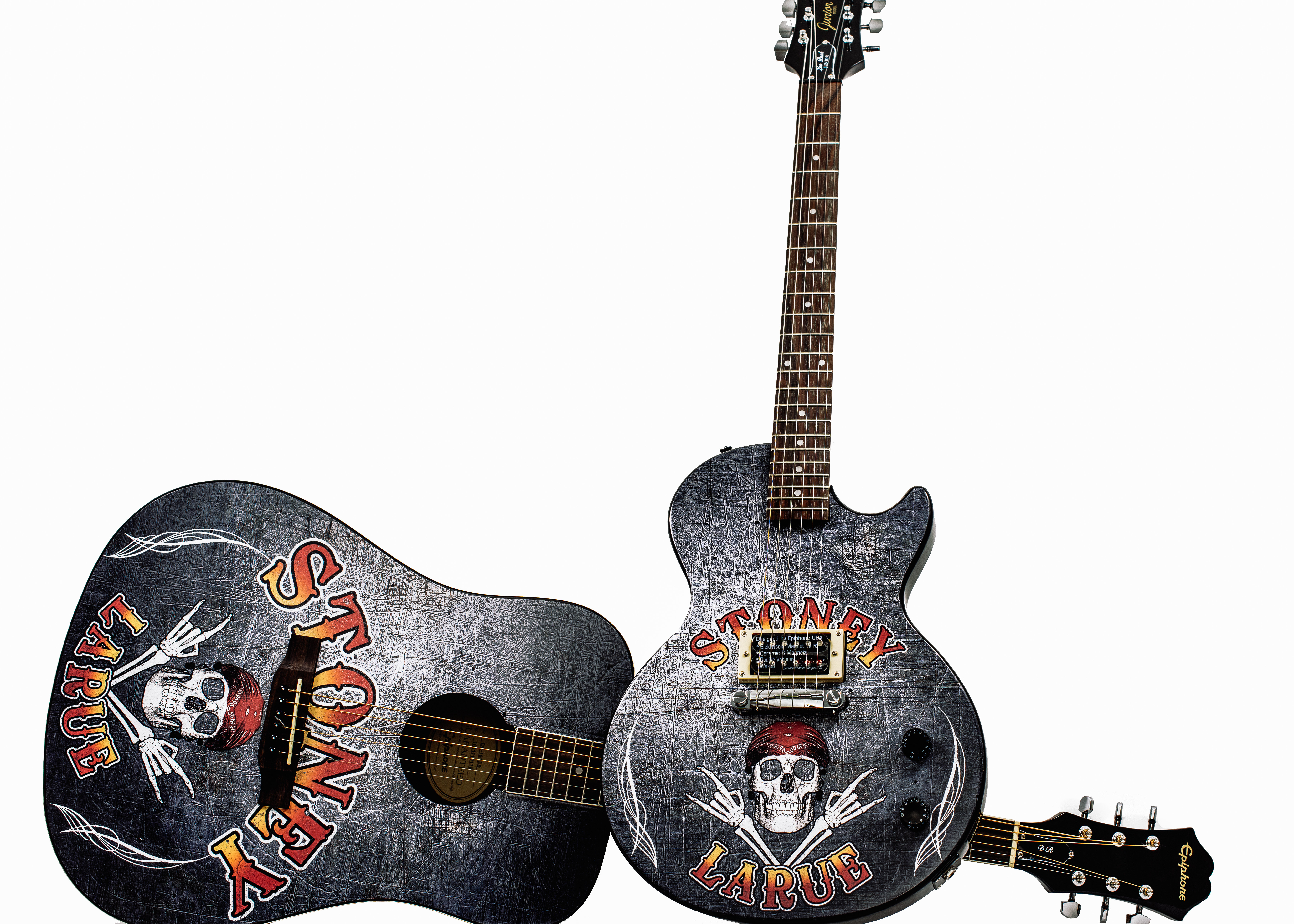 Select either an acoustic or an electric autographed guitar. This item is delivered with a custom Stoney LaRue guitar wrap, with Stoney's skull logo. Proceeds from the purchase of this limited edition item go to the Wounded Warriors Project.
Guitar Type
Acoustic Guitar (0) Electric Guitar (0)
Please contact Jake Wheat at jake@jakewheat.com for order issues, or you may call: 502-381-3119.
Orders can take up to 14 business days to be processed, and tracking numbers are sent via. email once the order is shipped.
Orders cannot be refunded.