Scrunch Beanies (Cranberry or Black)
00019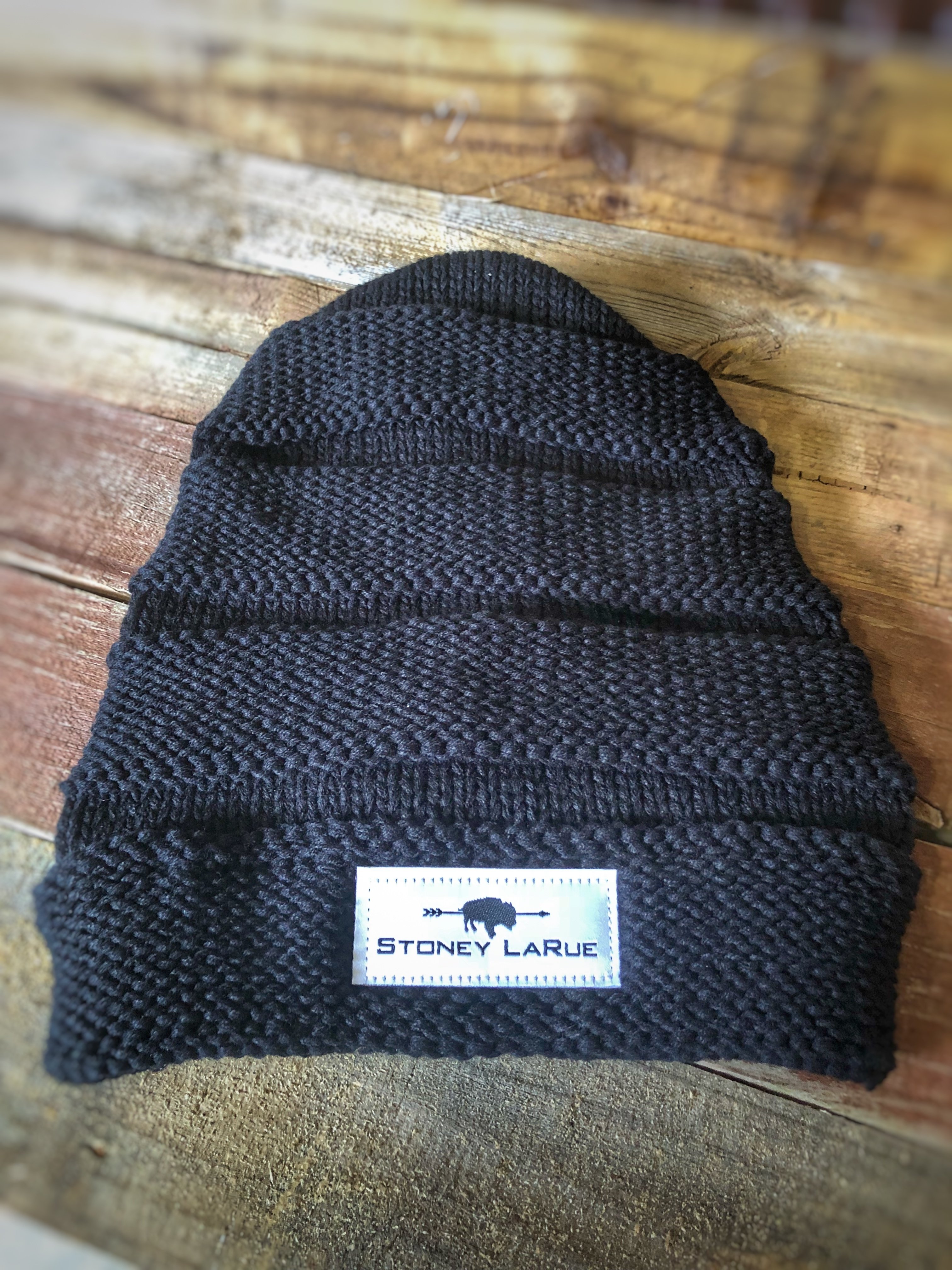 Really cool, really warm! Complete with Stoney LaRue logo - this is a gem of a beanie!
Color
Cranberry (0) Black (0)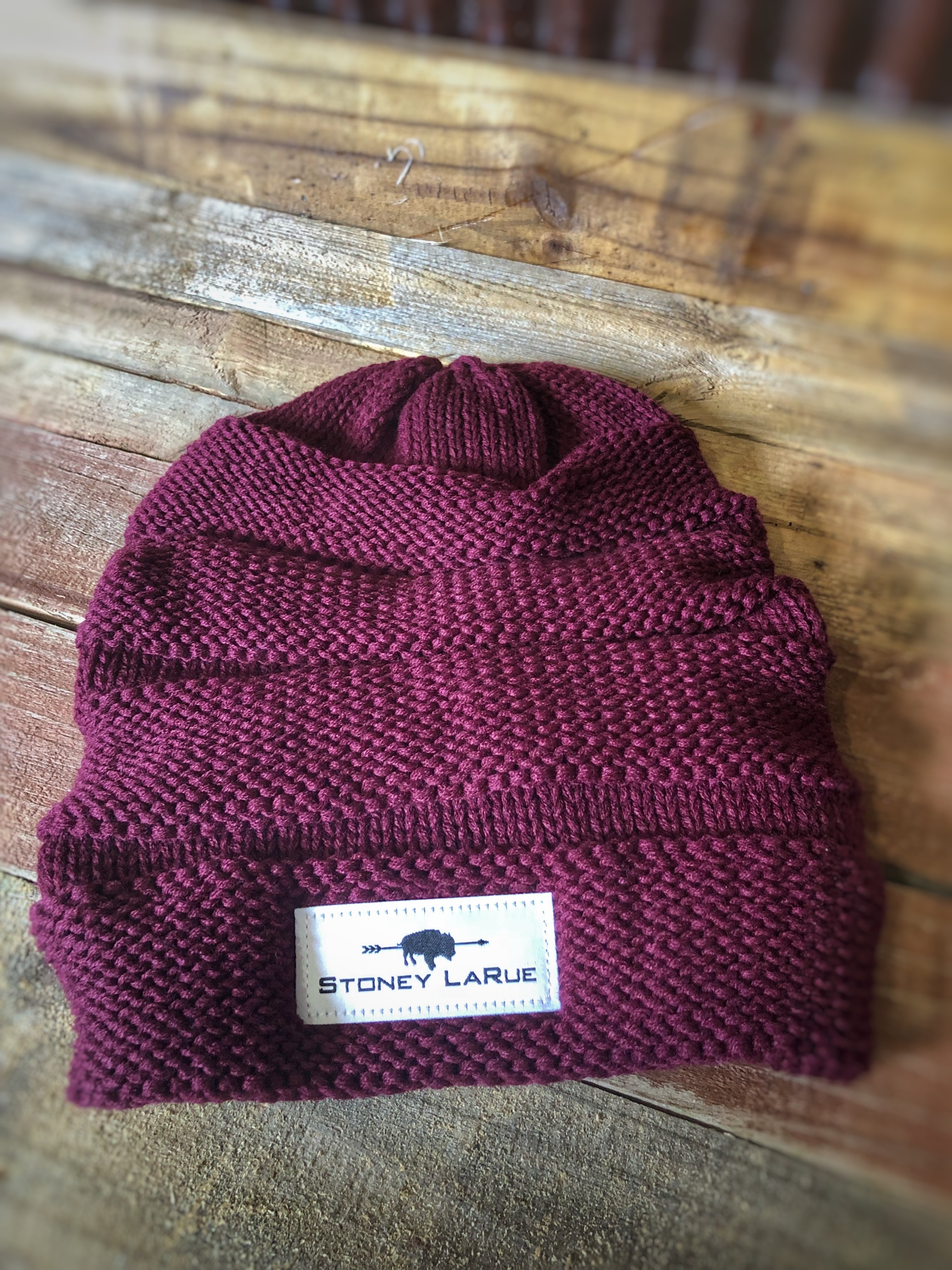 Please contact Jake Wheat at jake@jakewheat.com for order issues, or you may call: 502-381-3119.
Orders can take up to 14 business days to be processed, and tracking numbers are sent via. email once the order is shipped.
Orders cannot be refunded.