Metal Shot Glass Set (4) w/ Leather Case
SHOTGLASS_BIN017

This is a very cool item! A leather shot glass case w/ Stoney LaRue logo and inside there are four metal shot classes with print - each one different:
1. Stoney LaRue signature
2. Down In Flames
3. Gettin' Tore Up
4. #1
Order yours today!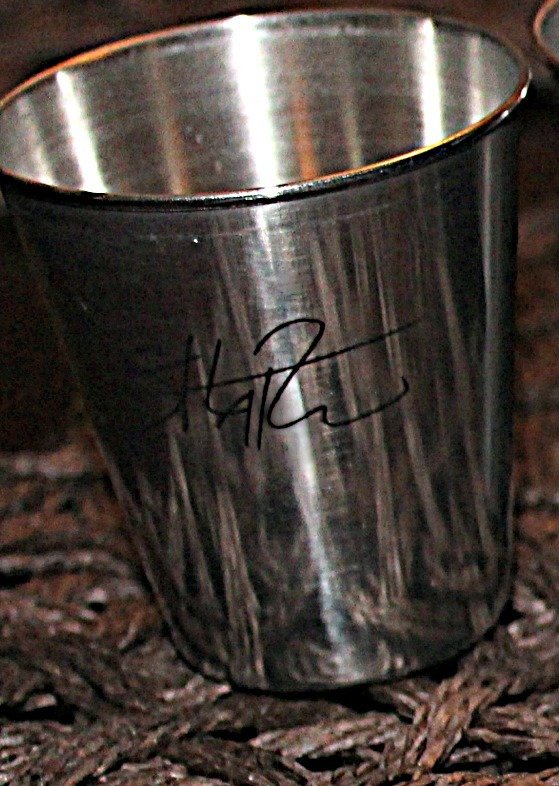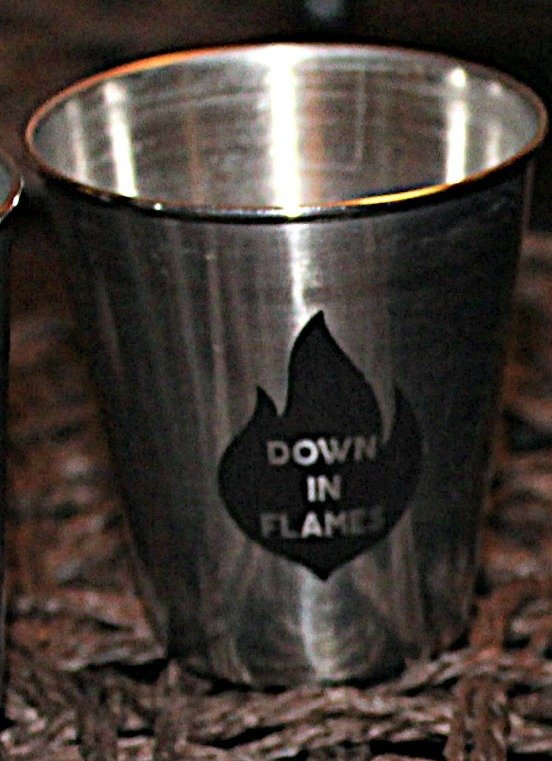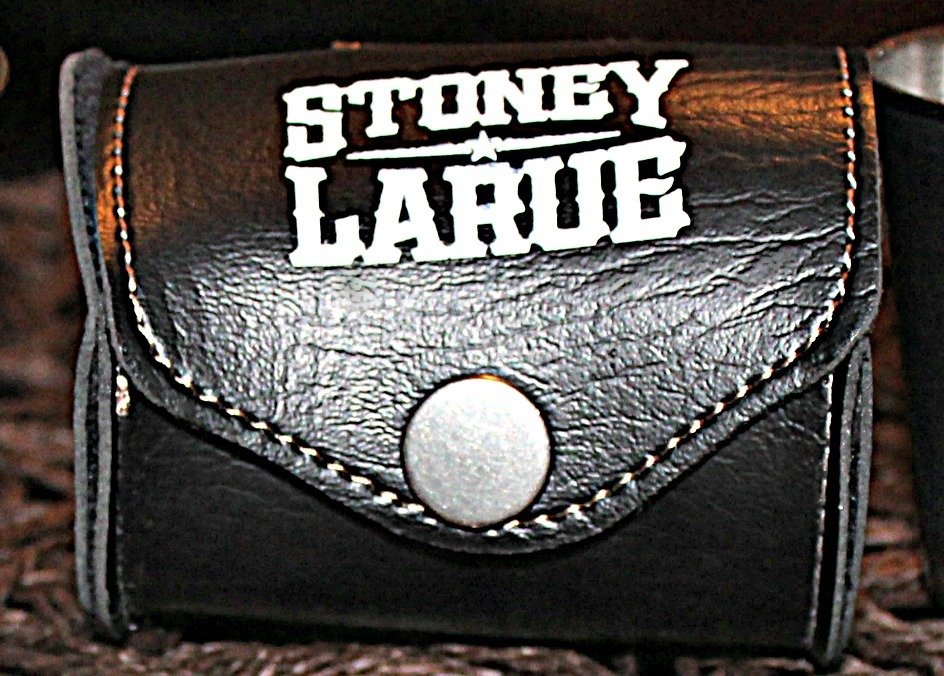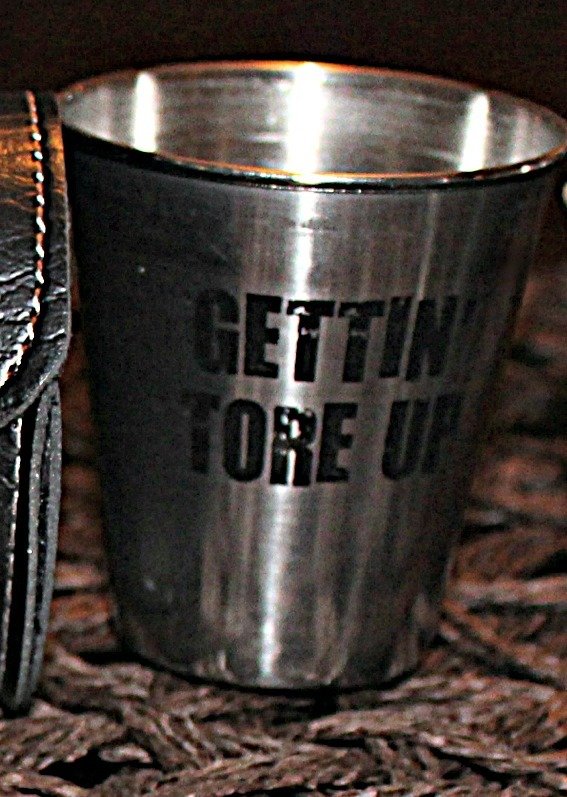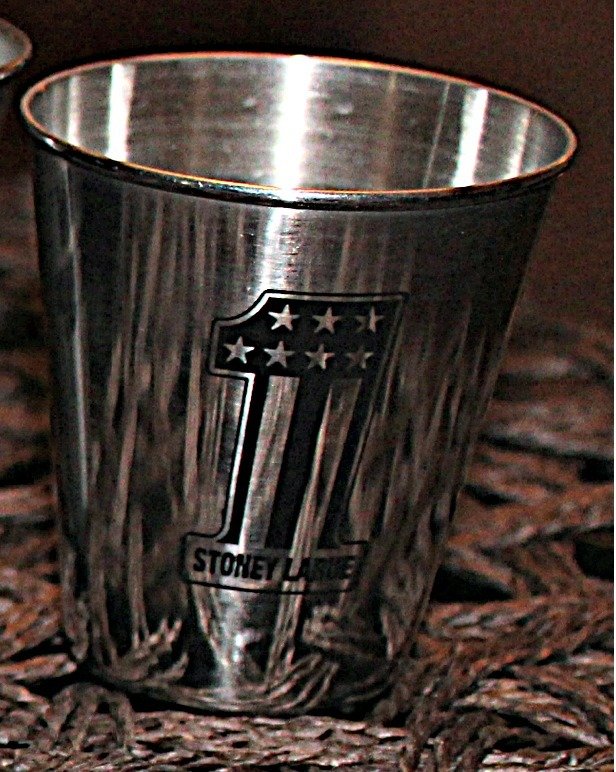 Please contact Jake Wheat at jake@jakewheat.com for order issues, or you may call: 502-381-3119.
Orders can take up to 14 business days to be processed, and tracking numbers are sent via. email once the order is shipped.
Orders cannot be refunded.