Men's T-Shirt: "Gettin' Tore Up Red, White, Blue - "Stoney LaRue T-Shirt
GTURWBT_BIN011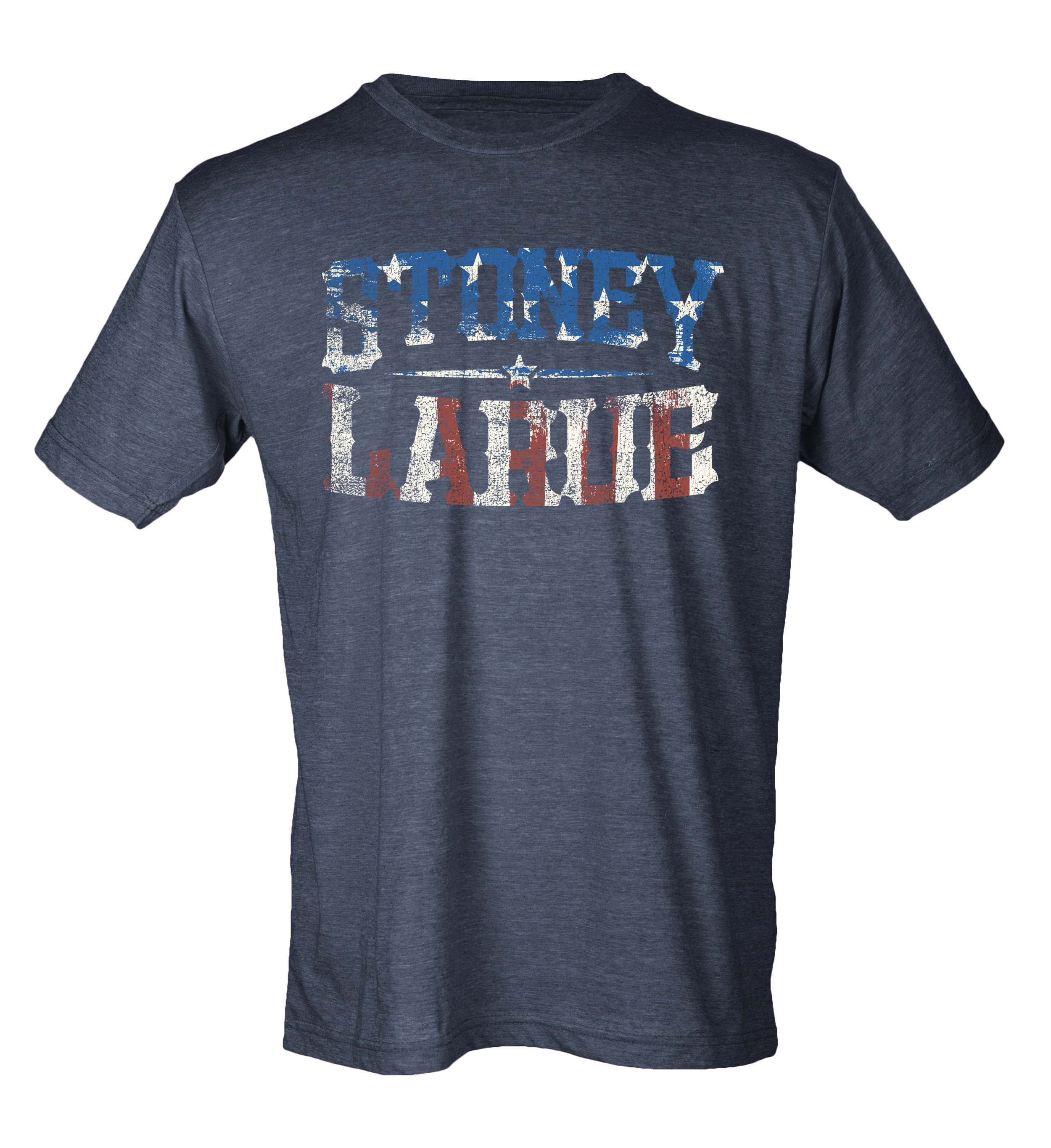 Front/Back design - heather/navy shirt: Let them know what you are doing on Friday as soon as you clock out for work! Fred's truck is not included, but you don't need him when you are sporting this new t-shirt from Stoney LaRue!
IN STOCK NOW!
Size:
Small (0) Medium (0) Large (0) XL (0) XXL (0) XXXL (0)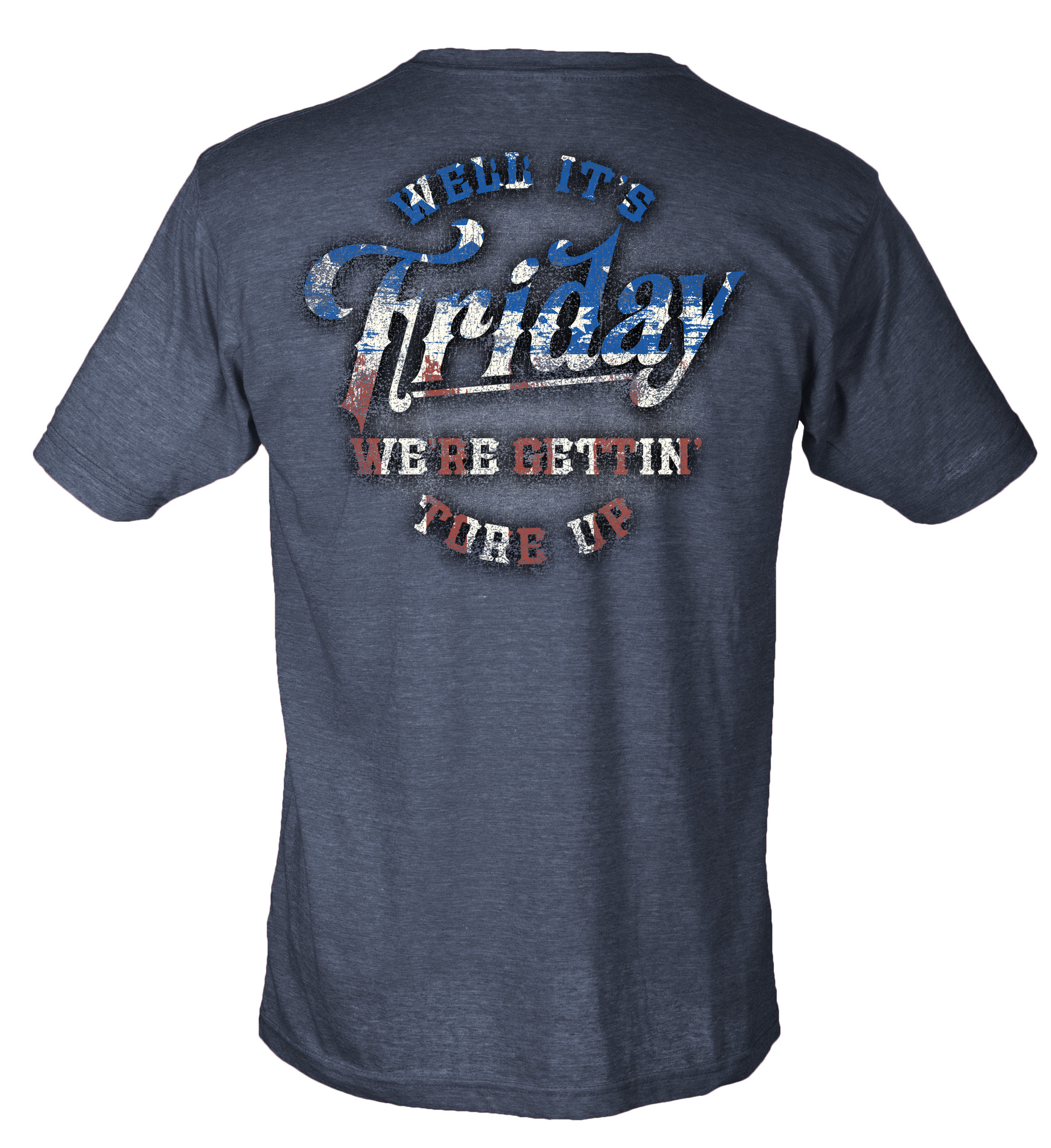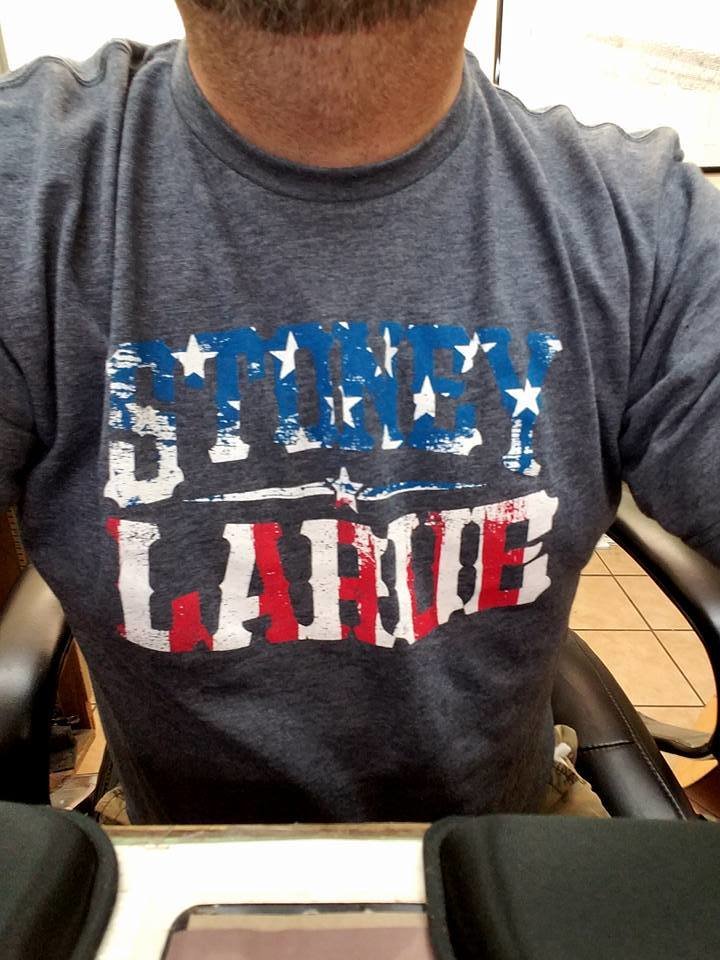 Please contact Jake Wheat at jake@jakewheat.com for order issues, or you may call: 502-381-3119.
Orders can take up to 14 business days to be processed, and tracking numbers are sent via. email once the order is shipped.
Orders cannot be refunded.