MP3 Digital Download: Stoney LaRue's "US Time"
USTIMEMP3DOWN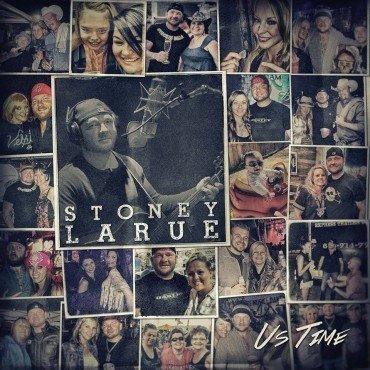 The "Us Time" album from Stoney LaRue in MP3 format. This is a full album download, be advised that once you place your order the download will be processed. It may take a few moments to receive your download email, and if you do not see the email in your inbox - please check your spam/junk folder.
When you order, you will receive an email with each track linked to an online MP3 file. The MP3 link will expire in 72 hours, so please download each track asap! Because some mobile devices do not allow you to download attachments from emails, please use a laptop or computer only to obtain a digital copy of this album.
If you need technical support for a download purchase, please email support at: support@streetblastmedia.com
Track Listing:
1. "Box #10″
2. "Into The Mystic"
3. "Feet Don t Touch The Ground"
4. "Us Time"
5. "Oklahoma Breakdown"
6. "Empty Glass"
7. "Til The Morning Comes"
8. "Easy She Comes"
9. "Seven Spanish Angels" feat. Cody Canada
10. "Train to Birmingham"
11. "Wichita Lineman"
Please contact Jake Wheat at jake@jakewheat.com for order issues, or you may call: 502-381-3119.
Orders can take up to 14 business days to be processed, and tracking numbers are sent via. email once the order is shipped.
Orders cannot be refunded.