Fred's Truck T-Shirt (Adult sizes)
FREDSTRUCK_BIN8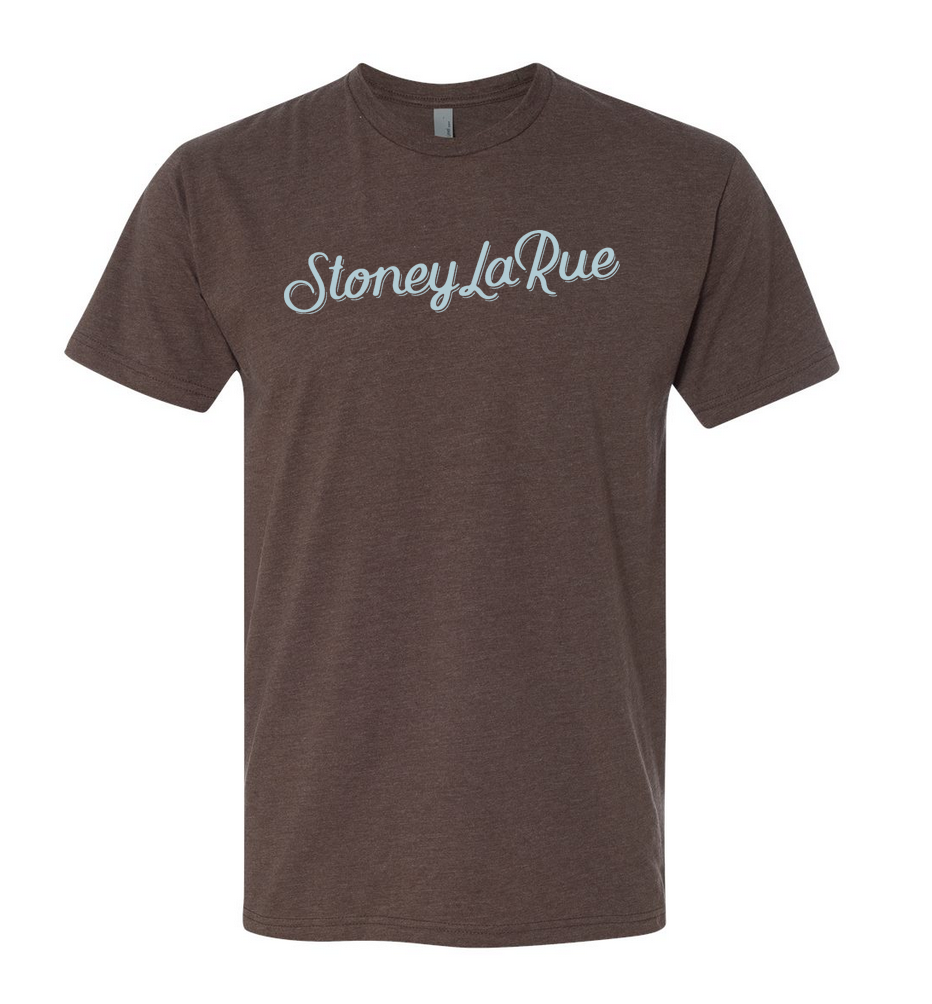 Fred's Truck T-Shirt (Adult sizes) - expresso color. Logo on the front, and Fred's truck graphic on the back.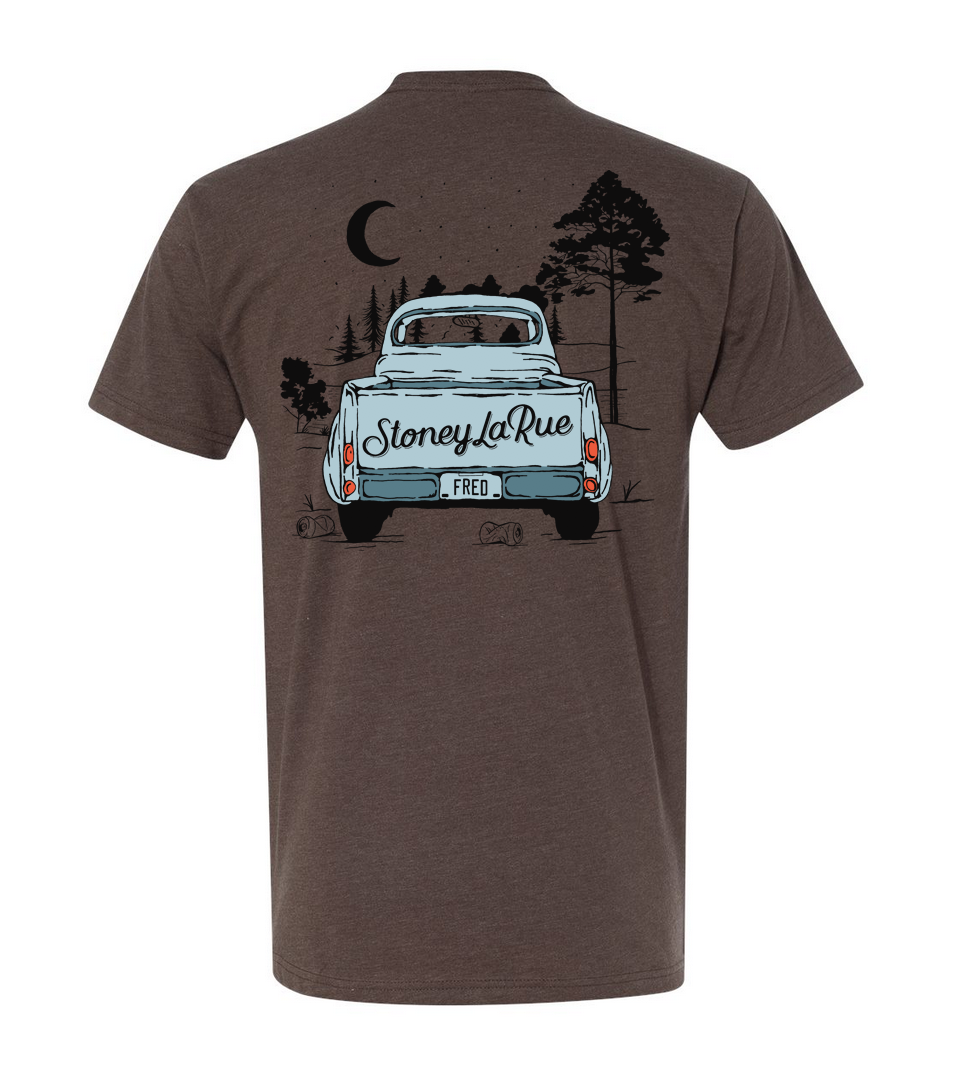 Please contact Jake Wheat at jake@jakewheat.com for order issues, or you may call: 502-381-3119.
Orders can take up to 14 business days to be processed, and tracking numbers are sent via. email once the order is shipped.
Orders cannot be refunded.