Audio CD: Stoney LaRue's "Velvet"
AUDIOCD-VELVET_BIN004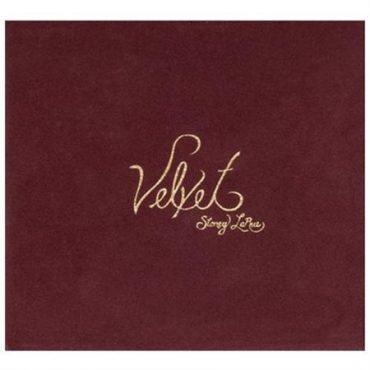 Track Listing
1. Dresses
2. Wiregrass
3. Look at Me Fly
4. Travelin' Kind
5. Sharecropper
6. Sirens
7. Te Amo Mas Que
8. Has Been
9. Way Too Long
10. Velvet
Please contact Jake Wheat at jake@jakewheat.com for order issues, or you may call: 502-381-3119.
Orders can take up to 14 business days to be processed, and tracking numbers are sent via. email once the order is shipped.
Orders cannot be refunded.