Audio CD: Stoney LaRue "Live At Billy Bob's"
LIVEATBILLYBOBSCD_BIN004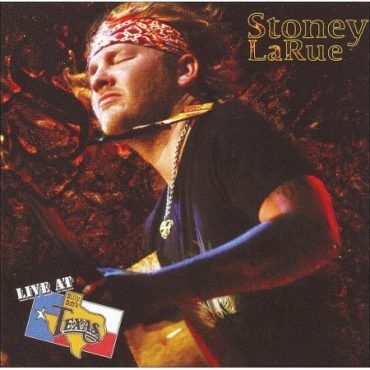 Track Listing

1. Down in Flames
2. Solid Gone
3. Idabel Blues
4. One Chord Songs
5. Love You For Loving Me
6. Feet Don't Touch the Ground
7. Oklahoma Breakdown
8. Let Me Hold You
9. Texas Moon
10. Goin' Down the Road / Feelin' Bad
11. Downtown
12. Walk Away
13. Forever Young
14. The Weight
15. Long Black Veil
Please contact Jake Wheat at jake@jakewheat.com for order issues, or you may call: 502-381-3119.
Orders can take up to 14 business days to be processed, and tracking numbers are sent via. email once the order is shipped.
Orders cannot be refunded.