Audio CD: Stoney LaRue "Aviator"
AVIATORCD_BIN004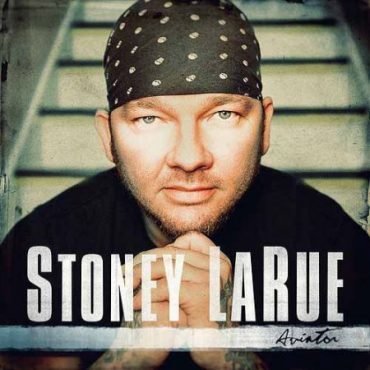 TRACK LISTING:
1. One And Only
2. Golden Shackles
3. Til I'm Moving On
4. Aviator
5. First One To Know
6. Blending Colors
7. Spitfire
8. Still Runnin'
9. A Little To Long
10. It's To Soon
11. Million Dollar Blues
12. Dark Side Of The Line
Please contact Jake Wheat at jake@jakewheat.com for order issues, or you may call: 502-381-3119.
Orders can take up to 14 business days to be processed, and tracking numbers are sent via. email once the order is shipped.
Orders cannot be refunded.